Last Updated on November 12, 2022 by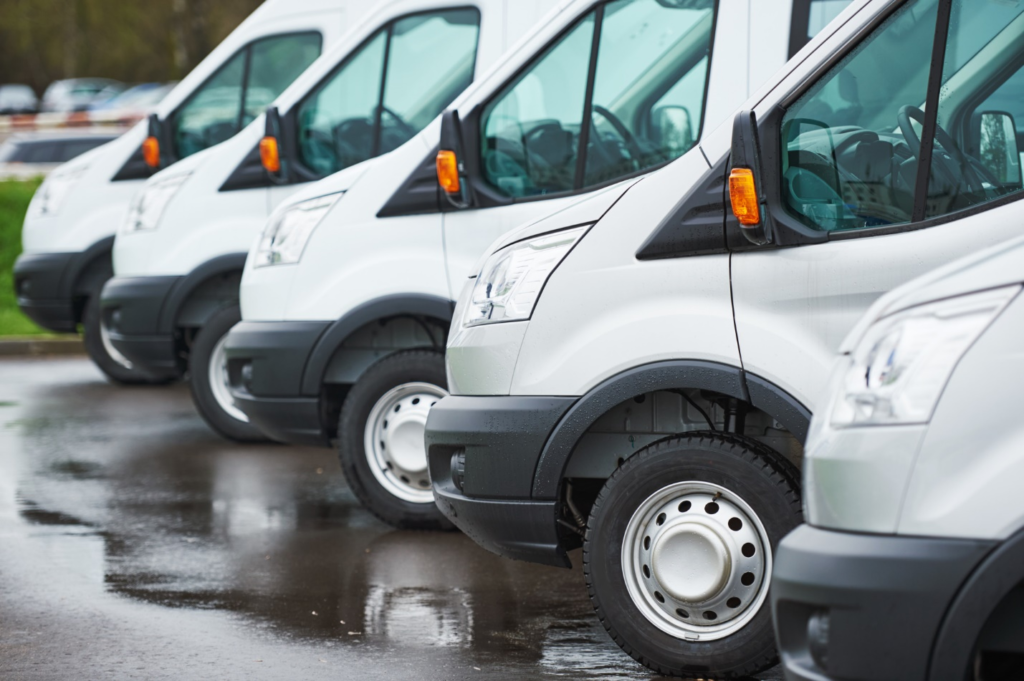 Once, managing a fleet meant entering vehicle availability, stock inventories, fuel and road toll charges, driver shifts, and so much more into a single, decentralized database. That meant being constantly on the radio or phone and having to be glued to a desk.
With the arrival of a savvy fleet management system, the job looks a lot different today. For one, your data is all in the cloud so that you can run your business from anywhere. In fact, globally, the fleet management sector is expected to surge by $13 billion by the end of 2026. That's an astonishing growth rate of almost 11 percent.
Read on to find out why fleet management systems have such a rapid uptake in the delivery and trucking sectors.
1. Updates in Real-Time
No more waiting for drivers to call in and report their location or only finding out what their day looked like from their clock-out report.
If you buy a fleet management system, you can get location, job completion, delivery, and updates, and any other data to run your business efficiently right when they happen.
(On that note, if you're in the market for fleet management services, bear in mind that prices change often. So take the time to shop around before you invest.)
You'll always know what's going on in the field, no matter if you're in a meeting or at home on the weekend. Not only will this help you troubleshoot issues, but it'll also improve your customer service.
2. Happier Customers
Pleased clients are the driver of any business.
A happy customer is far more likely to return to use your service, recommend your service to their friends and family, or leave a positive review. And one of the key reasons to use a fleet management system is that it helps you boost customer satisfaction.
You can quickly and easily set up automated client messaging, from booking and appointment reminders to technician delay notifications and delivery tracking. Drivers can also see all their delivery data in one place, so they can create routes that get parcels to customers faster.
3. Accurate Reports
Knowledge is power, so the old saying goes. And one of the critical benefits of a fleet management system is all the valuable data it provides. This is done through onboard devices, GPS tracking systems, and cloud-based logbooks.
You can manipulate the data collection parameters to suit your business needs and produce highly customized reports. Then, turn the numbers on paper into actions by sharing insights with your teams and using them to improve business processes.
What Is a Fleet Management System?
Whether you manage a fleet of for-rent food trucks or run a parcel delivery business, you need to know what's going on with drivers, vehicles, and customers at all times. A fleet management system could revolutionize your industry, helping you better oversee everything from fuel consumption to your customer return rate.
For more fleet management system advice and other better business tips, read the other articles on our blog.
Apart from this if you're interested to know about What Is a Dealer Management System? then please visit our BUSINESS category.