Last Updated on July 27, 2023 by Touseef Umair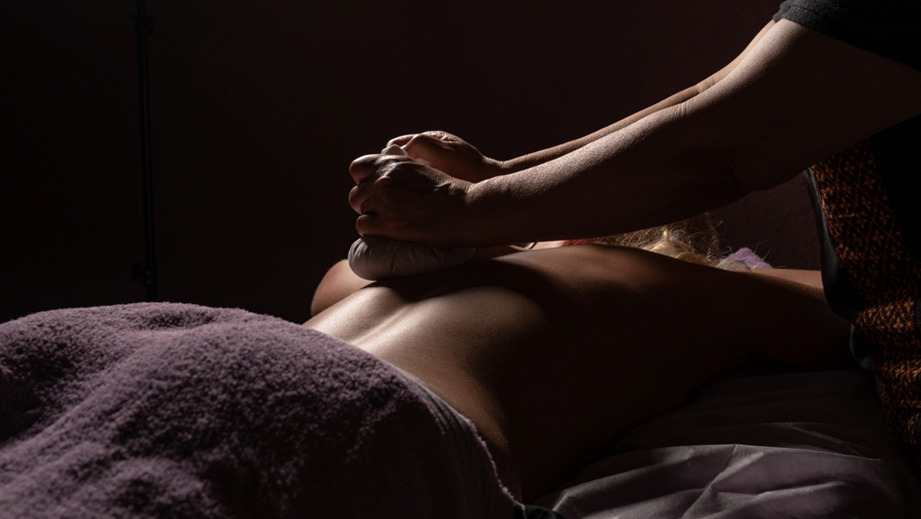 Include Aromatic Essentials into your Massage
Massages are a great way to alleviate muscle pain, reduce stress or simply unwind after a long day. The benefits of a good oil massage using aromatic oils cannot be understated. Combining the therapeutic benefits of a massage with the use of essential oils can further enhance your experience. 
Essential oils have been used since ancient times for their therapeutic benefits. Apothecaries have long been using essential oils as part of their treatment for a whole host of ailments long before the dawn of modern medicine. When used in a massage secession, essential oils can help improve the overall effectiveness of a massage session. There are many benefits to using essential oils:
Relaxation – Essential oils like lavender, chamomile, and ylang-ylang are known for having to relax and calming properties. They can also help reduce anxiety, which will make you more relaxed during a massage.
Pain relief – Certain essential oils like peppermint, eucalyptus, and ginger can help to relieve muscle pain and inflammation. These oils have the added benefit of having a cooling effect on the skin which can help improve blood flow which will, in turn, reduce pain and swelling.
Skincare – When essential oils like rose and geranium are used, they can nourish the skin. These oils can help improve the overall appearance of the skin and reduce the appearance of fine lines and wrinkles, which will help promote overall skin health.
Mood enhancement – Bergamot, lemon, and grapefruit have an uplifting effect on your mood. These essential oils help reduce stress and will give you feelings of elation, making your massage a much more pleasurable experience.
How to Use Essential Oils for Massage?
When using essential oils for a massage session, it's important to note that applying them directly to the skin can cause an allergic reaction in some people. That's why to reduce the potency of the oil, it's important to mix a few drops of essential oil into a neutral carrier oil such as coconut oil or almond oil. This will help reduce skin irritation, and diluting the essential oils in these carrier oils will make it safer for the skin.
Besides using essential oils directly on the skin, you can also use them by diffusing them into the air using an ultrasonic diffuser to create a calming and soothing atmosphere in the room. Many massage spas use essential oils in this way to create a very relaxing and calming atmosphere throughout their premises.
Sabai arom offers a wide range of essential oils and natural products that can help with stress relief and relaxation. We feature products sourced from high-quality, sustainable sources that are 100% pure and natural. Contact us today and start enjoying essential oil's relaxing and calming benefits!
Apart from this, if you are interested to know more about Lavender Essential then visit our HEALTH category.