Last Updated on November 12, 2022 by hassan abbas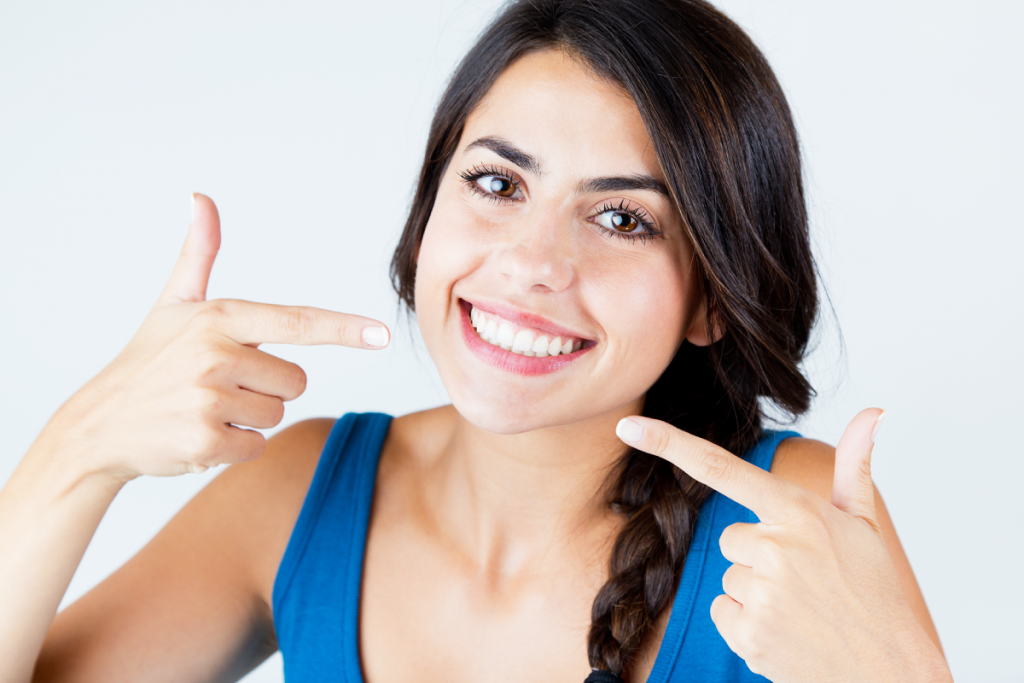 Teeth are prominently included in the daily hygiene of the body. Brushing twice to keep the teeth healthy, beautiful, and strong is one of the most heard phrases since childhood.
However, some people are too shy to smile with their teeth visible. What could be the reason? A broken tooth? The wide gaps? Prominent visibility of the jaws? Unaligned teeth? While some may have natural teeth with certain problems, some come across accidents or minor mishaps that cause damage to their teeth. These conditions are treated by Fort Lauderdale Cosmetic Dentistry to bring back your beautiful smile!
Let us check out different types of cosmetic dentistry treatments available:
1. Tooth Bleaching:
This helps in lightening or brightening the color of teeth. There are two types of teeth bleaching:
At Home:
At-home bleaching is a specialized toothpaste, strips & gels, and bleaching system that include peroxide-based bleaching agents.
At The Dentist:
Dentist-performed-tooth whitening is a robust, quick, and affordable procedure.
2. Teeth Alignment:
Teeth alignment is done through braces -visible and invisible. These braces use pressure and control to shift and align your teeth gradually. These procedures take eight months to over a year, depending on the severity of the methods needed. There are specific side effects associated with braces like tooth decay, gum cuts, infections in the gum, falling out of the teeth, cracks, and many more. There are many types of braces:
Metal Braces
Ceramic Braces
Lingual Braces
Invisible Braces
3. Teeth Bonding:
A unique resin material is hardened via medicinal UV lights that set the structure of your new tooth. Teeth Bonding can treat the following:
Decayed Tooth
Chipped or Cracked Teeth
Discoloration of Teeth
Teeth Gaps
Short Teeth Length
Undesired teeth shape
Root protection from receded gums
4. Dental Restorations:
Dental restorations are redoing your previous filings, tooth crowns, teeth implants, bridges, and dentures that have worn out or displaced themselves since they were installed in your dental system. These are also how your dentist can assist you with the missing parts or even your whole teeth. They diagnose and remove structures that could harm and cause pain, majorly, through a root canal.
With the concept of networking and socializing growing since the last decade, not only our work but our grooming and appearance have begun to play an important role too. With the advancement in medical technology, it has been made possible to alter, and moderate the looks and status of our teeth, to make them look their best version.
It is advised to consult a dentist who can examine your dental problem and provide a prominent and long-term solution.
Read more: The Benefits of Having Straight Teeth