Last Updated on March 9, 2022 by rabiamuzaffar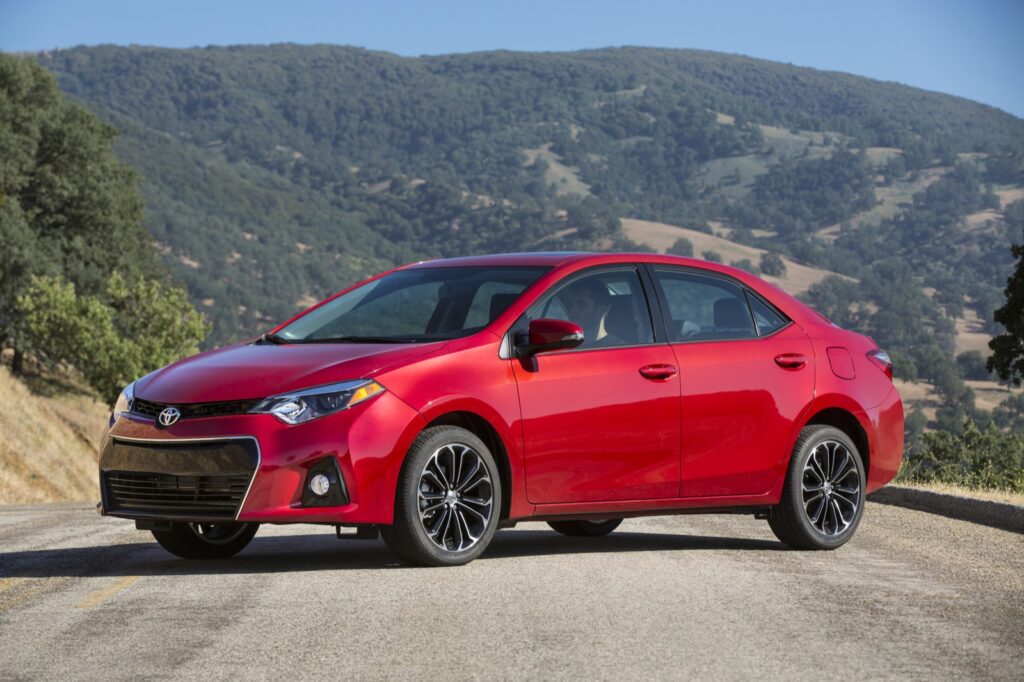 Looking for a 2015 Toyota Corolla battery? Review battery size and price information before purchasing a highly rated option. Whether you're shopping online or at a local auto parts store, use this guide to find the best battery option and determine when it's time to replace this critical component.
What Battery Size Do You Need?
Your 2015 Toyota Corolla uses a battery to power the starter and other electrical devices. Without a Toyota Corolla battery, your car won't start. Pick up a group size 35 battery with the recommended cold cranking amps for your Corolla.
Use a free online VIN lookup tool to search for batteries that fit your year of Corolla. If you're shopping at an auto parts store, a store representative can help you quickly identify your options and discuss the best battery for your situation.
How Much Is a New Battery?
Prepare to pay between $80 and $260 for an automotive battery. How long does a car battery last? That depends on the brand and type of battery you purchase. A budget-friendly option may only have a one-year warranty, while highly rated alternatives come with a three-year warranty.
You can consider different brands and either an absorbed glass mat or flooded battery type, but don't attempt to purchase a different battery size than the one recommended for your 2015 Corolla.
What Is an AGM Battery?
An absorbed glass mat, or AGM, battery uses a specialized glass mat as a separator in the battery. The result is a battery that won't self-discharge as quickly as a standard lead-acid flooded battery.
An AGM battery is typically more expensive than other options. If this style of battery does discharge more than 50% of its capacity, its performance can be affected. Read customer reviews and discuss your battery options with a knowledge store representative before making your purchase.
How Do You Replace an Automotive Battery?
Replacing the battery in your Toyota Corolla is surprisingly easy. As long as you follow a few safety steps and use the right tools, you can have a new battery installed in a short time. Here are the tools and gear you'll need to perform this DIY task:
Socket set or adjustable wrench
Safety gear, such as glasses and gloves
New automotive battery
Dielectric grease
Start by gathering your items and parking your Toyota on level ground. Wait for the engine to fully cool before lifting the hood and locating the battery.
Batteries have positive and negative cables connected to the terminals, as well as a restraint system to keep it from moving around. Always remove the negative cable first, then the positive one. Don't touch the cables together or connect cables to the opposite terminals.
Remove and recycle the battery, then install a new one following the steps in reverse order. Install the restrainer, positive cable then negative cable, using dielectric grease to reduce the risk of corrosion.
Where Can You Buy a New Battery?
Receive a great deal on a highly rated auto battery today. Shop online or at a nearby auto parts store to pick up the right battery at a great price.