Last Updated on August 5, 2022 by rabiamuzaffar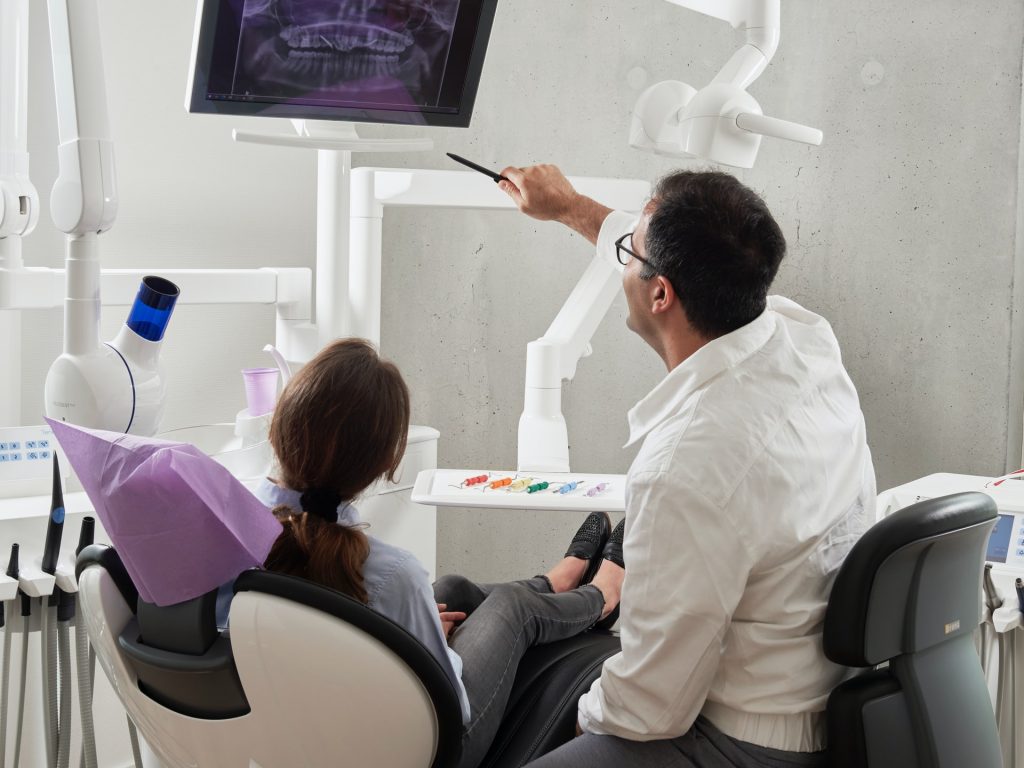 The pulp is the invisible part of our teeth. Our teeth' pulp lies at the center of the tooth and comprises several tissues, blood vessels, and nerves. Pulp injuries and inflammation are most commonly found among children due to tooth decay or traumatic injuries. In the case of a pup inflammation or injury, pulp therapy is the solution. There are two types of pulp therapies. As soon as you see signs of pulp injuries in your child, you better rush to a dentist in Midlothian.
Aren't you aware of the signs or symptoms of a pulp injury? If not, read the rest of this post to know more about pulp injuries and their treatment.
Common Symptoms of Pulp Injury/Inflammation
The common symptoms of pulp injuries or infection in children are as follows:
Tooth pain at night
Constant toothache with no specific reason
Sensitivity to cold and warm food
Redness and swelling around a specific tooth
Looseness or increased mobility of affected teeth
Treatment for Pulp Injuries
As said earlier, pulp therapy is the treatment existing for relieving from pulp injuries or inflammations. First of all, the affected area is examined and evaluated by the dentist with the help of an X-ray. The dentist usually proceeds with the treatment based on the amount and location of the pulp damage. Two types of pulp therapy are most commonly executed among children. They are as follows:
Pulpotomy:
Pulpotomy is executed in milder cases of pulp injuries. To be more clearer, a pulpotomy is performed if the pulp root remains uninfected and only the tip of the pulp is infected. Pulpotomy is, therefore, the procedure of removal of the infected pulp tip and leaving the healthy pulp parts as it is. And a therapeutic and biocompatible material is used to fill the gap of the removed part. After removing the infected part, a crown is usually attached to the respective tooth to reduce the risk of fractures in the future.
Pulpectomy:
Pulpectomy is usually performed in cases of severe pulp infections. This procedure is executed when even the pulp root is affected. In a pulpectomy, dentists remove the entire pulp, clean the root canals, and the gap is filled with a therapeutic and biocompatible material. The therapeutic and biocompatible material used to fill the gap will prevent infections and soothe the area.
Read More: What Can You Do If You Slip and Fall In A Grocery Store?