Last Updated on November 12, 2022 by admin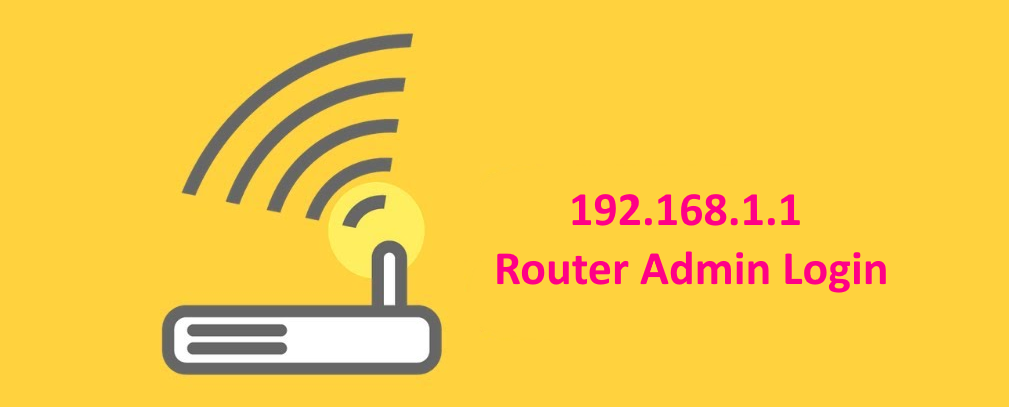 As you may already know, when you connect any device to a computer network that utilizes the Internet Protocol for communication, it allocates a numerical label to the device. This label is known as Internet Protocol Address or IP address. An Internet Protocol Address identifies the device and creates a communication path for it.
However, not all IP addresses can be reached via the public internet and 192.168.1.1 is one of them. It is one of the 16-bit blocks of private IPv4 addresses, containing the addresses from 192.168.0.0 to 192.168.255.255.
Private IP addresses are meant for Local Area Networks (LANs) and they were defined with the purpose of delaying IPv4 address exhaustion. Given that private IP addresses can be utilized without permission from a regional internet registry, they enable anyone from individual home users to organizations to effortlessly deploy internet-connected devices using Network Address Translation (NAT). This method is used to assign a public address to a PC inside a private network.
Several manufacturers of home WiFi routers use 192.168.1.1 private address as the default gateway, letting users access the router admin panel and change the router settings as per their preferences.
Which WiFi Routers Use This IP Address?
192.168.1.1 is most often utilized as the default router IP address by Netgear, a leading provider of networking hardware products for homes and businesses. It's an alternate address to the setup page routerlogin.net. Here's a list of Netgear WiFi routers that use 192.168.1.1 as the default IP address:
N300 WiFi router WNR2000
G54/N150 wireless router WNR1000
N600 WiFi router WNDR3400
N900 WiFi dual-band gigabit router WNDR4500
N750 WiFi router WNDR4300
And much more. Using the default IP address, you can access the nighthawk router login web page and change the router's settings.
How to Login to 192.168.1.1?
There are multiple reasons why you might need to access a Netgear WiFi router using 192.168.1.1. Maybe you have just purchased a Netgear router and want to access the setup wizard to make it up and running using routerlogin.net. Or perhaps you want to change the wireless channel of your existing Netgear router.
No matter what your reason is to log in to 192.168.1.1, the steps you have to follow are always the same:
Power on your WiFi router and make sure that it is receiving fluctuation-free power supply from the wall socket.
Take an Ethernet cable and connect it to your modem.
Open one of the installed web browsers on your PC.
Type http://192.168.1.1 in the address bar.
Press Enter key.
Type the correct router login username and password.
Once done, click on the Log In button.
Thus, you can log in to your Netgear WiFi router using the 192.168.1.1 IP address.
Note: If the default IP address doesn't work for you, it is recommended that you use routerlogin.net. It is the default web address of your Netgear router.
What if I don't Know My Router Login and Password?
For the nighthwak router setup, you need the default login details so that you can access the smart wizard. On the off chance if you don't know your username and password, no need to panic at all. All Netgear WiFi routers come with a manual on the purchase.
You can check the manual to find the default username and password for Netgear WiFi router login. On the other hand, if you have ever changed these default details and now forgotten them, worry not! Just reset your WiFi router to the default factory settings. Thereafter, you can use the default router password for login.
Verdict
Now, you know what the 192.168.1.1 private IP address is and how to log into Netgear WiFi routers that utilize it as the default gateway. After login, you can explore the router's admin panel and modify settings to make your home WiFi network safer and faster than like never before.
Read More: The Ultimate Guide to Perform Nighthawk Router Setup