Last Updated on May 27, 2023 by hassan abbas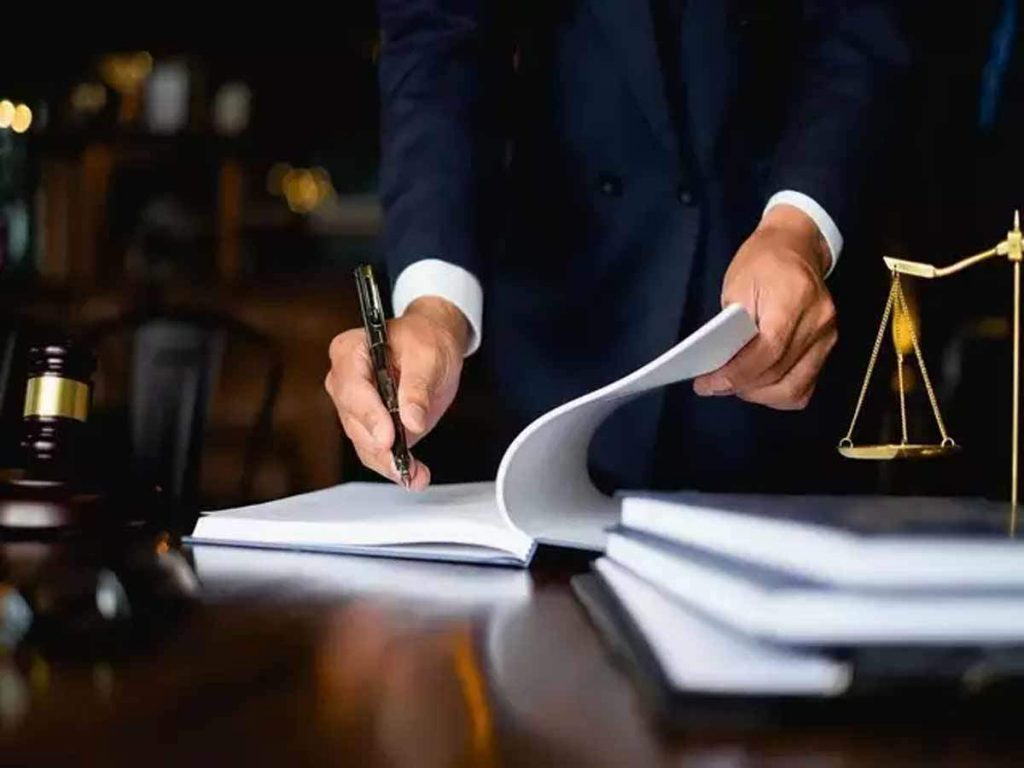 It is the responsibility of grocery stores to hire efficient staff that maintains the condition of the store correctly. Accidents can occur because of a lack of proper care and negligence of the workers.
An unlevelled floor can cause slip and fall accidents as walking on fallen items can lead to trip and fall over. With their aisles filled with several liquids and liquid-based products, it is easy for them to spill over and create risks for customers passing by.
These defects can cause you to get injured on the grocery store premises, which might require you to seek immediate medical care. It is advisable to hire a personal injuries lawyer to receive your entitled compensation from the store to cover necessary costs. Bakersfield personal injury lawyers provide legal services and support to victims of personal injury accidents. 
Identify the causes
A personal injury lawyer conducts thorough research of the situation and determines the reason behind your fall. They're very detail-oriented and utilize several resources to collect facts about your case to file your claim.
You can assist their process by providing information about everything you remember, such as what exactly caused you to slip, taking pictures of the injuries at the store, along with belongings that were damaged during your fall.
Medical evaluation
It is necessary to get an official medical statement from a professional to prove your injuries for your claim. The injury depends on the type of hall you had. It might affect your brain in the form of concussion or traumatic injuries, your spine, cause back and chronic neck pain, fractures, and bruises. The diagnosis requires relevant treatment plans and aftercare.
Attorneys present this in court to get your healthcare costs compensated. In addition to this, they prove the ill effect of undergoing extensive treatment on your mental health and daily activities. In cases where you have to stop working due to your injuries, they ensure you and your family get a suitable amount to maintain your quality of life.
Legal trial
Personal injury lawyers represent you in court and fight for your rightful financial compensation. They prove how the store failed to follow its duty of creating a safe shopping experience for its consumers and how the victim suffered because of it. They bring in witnesses who saw the fall happen along with security camera footage. A complaint lodged with the store's manager at the time of the accident by the victim also acts as proof.
Read more: How to Carry Out a Successful Online Class