Last Updated on June 17, 2023 by Touseef Umair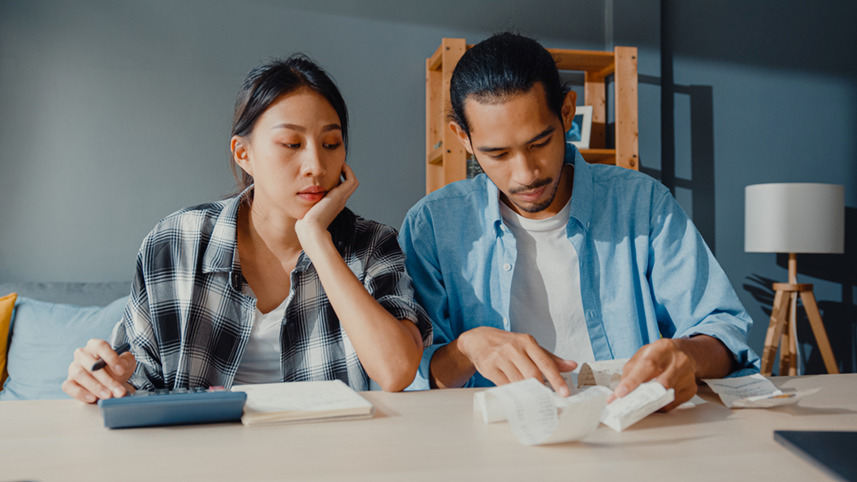 If you and your partner are trying to raise a family while working full-time, you probably don't have the luxury of being able to save as much as you'd like. Inflation, rising school fees, and increasing transportation costs all work against families trying to plan for their futures. A GBP savings plan can help you save money despite any unforeseen circumstances that may arise. 
Working for the Future
Every family is working for the future. As they watch their children grow, the kids develop interests and talents that parents want to encourage. But music lessons, special education classes, and sports equipment can add up. And the older the children get, the more expensive their interests can become. University tuition and fees, books and a computer, and a car to get them to class can put a strain on the family's finances.
At the same time, the parents need to save money for their own future once their children have kids of their own and have left the family home. No parent wants to become a burden on their children. They also want to have the financial freedom to pursue their own interests and lifestyle.
Vital to Establish a Savings Plan
It's important for parents to establish a habit of contributing to a savings plan on a regular basis early in their married life. These savings plans can be a family's lifeline they can rely on later in life to provide financial safety and comfort. But savings plans require regular contributions. Many families are finding they can't meet the minimum requirements of the savings plans offered by their local banks.
What they need is a savings plan with more flexibility and incentives to urge them to save more when they have it and not be penalised when they have to spend that money on family situations.
They need a savings plan that allows a family to determine the monthly contributions that will allow them to reach their savings goal but still comfortably provide for their family's needs.
Investors Trust GBP Savings Plan
Investors Trust has a savings plan that suits the needs of a family trying to provide for their children while saving for the future. It's a savings plan that has currency options of USD, EUR, and GBP. It's called a GBP savings plan, and it offers the flexibility that allows families to reach their savings goals.
It's a regular contribution plan that features low minimum contribution amounts. It has flexible investment terms of 5, 10, 15, 20, and 25 years. You can choose the currency for your savings plan to take advantage of favourable rates. It also offers free fund transfers. There's also a loyalty bonus that increases the longer you save. These savings plans are ideal for retirement or saving for your child's education. Find out more about the benefits of investing in a GBP saving plan by contacting Investors Trust.
Apart from this, if you are interested to know more about amounts then visit our Business category.