Last Updated on September 21, 2022 by Hammad Hassan
Source 2 is a video game engine developed by Valve. After Valve's Dota 2 was first launched on Source 2, many CSGO players are very much looking forward to CSGO's launch of Source 2 engine. Because there are many technical problems in the development process, CSGO is online. Source 2 has not been published for a long time, just in time for CSGO's 10th birthday update , some players found the latest news of Source 2 in the new birthday print . Check out the game top for more information on CSGO and Source 2.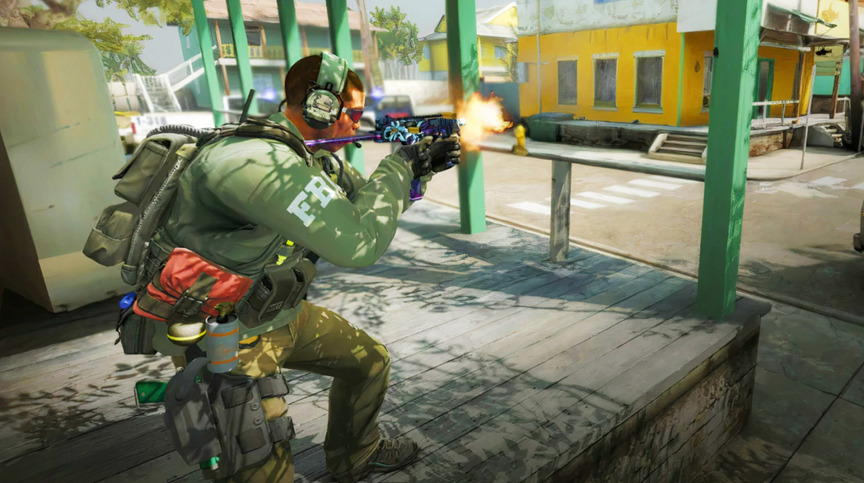 CSGO Source 2 launch date confirmed?
Not long after the release of the CSGO 10th Birthday Printed Capsule , there was news of Source 2 circulating, with many players believing that the update hid the release date of Source 2 . One player found that after he scratched the Conspiracy Club in the new sticker, a mysterious date appeared under the sticker, and it was also marked with 01/11/2022. Combined with the words Source 2 below the sticker, Many players see this as a reminder of the timing of CSGO 's launch of the Source 2 engine.
This news was responded to by the designer of Conspiracy Club himself. He said that Valve once asked him to modify the work because it was a bit too funny. They wanted something more conservative. Regarding this Source 2 sticker, it may be a joke by Valve. , or maybe seriously, everyone will know soon!
Whether this news is true or not, we can only know when CSGO officially launches Source 2. CSGO may launch Source 2 soon, or it may take a few years. All this is uncertain, but everyone You can continue to enjoy Source 1 CSGO until then.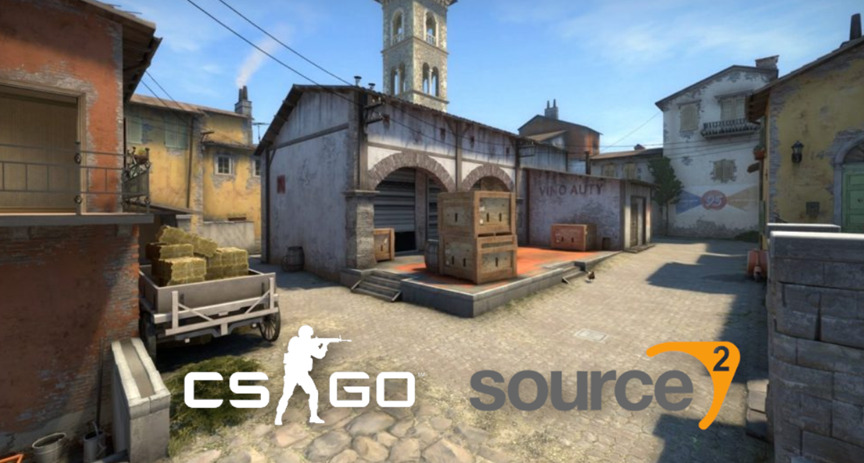 What are the benefits of CSGO listing Source 2?
Many CSGO players are eager to launch Source 2, so what are the benefits of CSGO launching Source 2?
The main function of Source 2 is to provide better performance , reduce resource consumption , and optimize operation. Running CSGO under Source 2 will make it smoother , load faster , and consume less memory and CPU. Therefore, the main effect of Source 2 is to focus on further optimizing the game to prepare for the long-term competitive state of CSGO.
It has been reported that the Source 2 engine will affect the texture of the character 's skin, resulting in the continuous premium of the CSGO skin market . In fact, the Source 2 engine has little effect on the skin . As early as a few years ago, Valve 's official technician Nor3 said that Source 2 will not There are too many changes to the game screen , but the specific news will have to wait until the day CSGO launches Source 2. Let's wait and see !
above is the CSGO new stickers hint at source 2 launch date, you can visit gametopn.com to learn about CSGO For more information on source 2, we will continue to pay attention to the source 2 engine in the future to bring you the latest news in a timely manner.