Last Updated on June 12, 2023 by hassan abbas
Madagascar is an incredible island with a unique and diverse culture, history, and landscape. It is home to some of the most amazing wildlife on the planet. The country offers so much for visitors to see and do that it can be difficult to choose where to start!
Whether you're looking for adventure or relaxation, there are plenty of amazing experiences to be had in Madagascar. Here are some of the top things to see and do in this incredible country.
Visit the amazing wildlife
One of the most popular activities for visitors to Madagascar is experiencing its incredible range of wildlife. From lemurs, chameleons, and reptiles, to cetaceans, primates, and flamingos, you'll be amazed by the variety of animals that call Madagascar home.
You can take a safari tour or go on a guided walk through one of the many national parks. For instance, the Isalo National Park is home to a variety of lemurs, chameleons, and reptiles. You'll also find plenty of birds and mammals here too.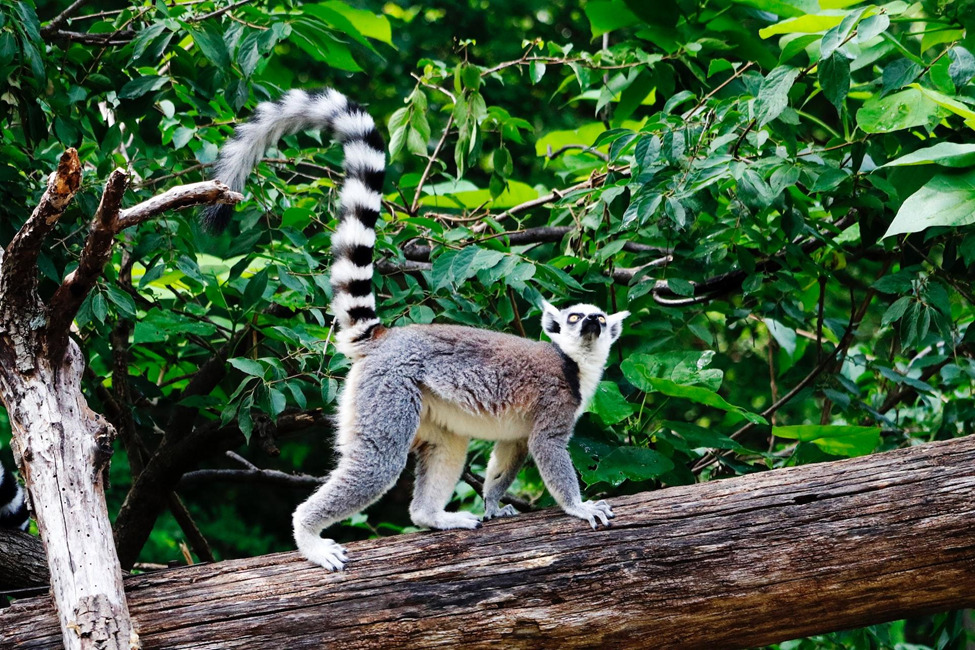 Explore the capital city of Antananarivo
Antananarivo is the bustling capital city of Madagascar and it has a lot to offer visitors. From markets to museums, there is plenty to explore here. Visit the Rova Palace, the former residence of the Merina Kings and take in its magnificent architecture.
You can also browse the markets of Isoraka or head to one of Antananarivo's many art galleries. There are plenty of restaurants and cafes too so you can enjoy a delicious meal or snack while exploring the city.
Visit Tsingy de Bemaraha National Park
Tsingy de Bemaraha is a unique and beautiful national park in western Madagascar. The area features spectacular limestone formations, forests, caves and a lake. It also has some of the most incredible wildlife you'll ever see.
Take a guided tour of the park and explore its many attractions. From trekking to bird watching, there's something here for everyone. Make sure you don't miss out on seeing the lemurs, chameleons, reptiles and birds that call Tsingy de Bemaraha home.
Meet the locals
Madagascar has a fascinating culture and history. Explore the local villages and towns to get a feel for what life is like here. Take in the beautiful architecture, visit traditional craft markets, or sample some of the amazing food.
You can also meet with locals and learn about their customs and beliefs. Many communities offer educational tours and cultural experiences. You might also use this opportunity to volunteer abroad and help contribute to the development of Madagascar.
Enjoy the beaches
Madagascar is surrounded by some beautiful and secluded beaches. Whether you're looking for a place to relax or are ready for some beach activities, there are plenty of options. Take a boat trip to Ile Sainte Marie or Nosy Komba, two stunning islands off the coast of Madagascar.
You can also visit the beaches of Ifaty and Mangily. Here you'll find crystal clear waters, white sand beaches, and plenty of opportunities to watch whales and turtles in their natural habitats.
Explore the culture
From traditional dance and music to ancient customs and beliefs, Madagascar has a fascinating culture that is sure to captivate visitors. Take a tour of Antananarivo and visit some of the city's cultural hotspots such as Manjakamiadana Palace, the Queen's Palace, and the Royal Botanical Gardens.
You can also explore some of Madagascar's lesser-known villages and towns. Here you can experience first-hand the everyday life of Malagasy people and get to know their fascinating culture.
Go on a road trip
Do you want to see as much of Madagascar as possible? Why not go on a road trip. Explore the coastline, rainforests, and highlands. Take in the stunning landscapes and visit some off-the-beaten-track attractions such as small villages and remote beaches.
Make sure you drive carefully though – the roads can be quite winding!
Swim on the Kimony Beach
If you love swimming and want to relax on a stunning beach, then head to Kimony Beach. This secluded beach is located in the south-western region of Madagascar and is only accessible by boat. Here you'll find crystal-clear waters and some of the best snorkeling spots in the country.
It's also a great spot to relax and sunbathe, or even to go fishing. Take a picnic and enjoy the spectacular views while you eat lunch on the beach.
Walk along the Avenue of the Baobabs
This iconic site is located in the western part of Madagascar and is home to remarkable baobab trees. Take a guided walk through this incredible landscape and admire the majestic trees that line the path.
You can also visit one of Madagascar's many national parks and spot some of the incredible wildlife. From lemurs and chameleons to birds and reptiles, there's plenty to explore!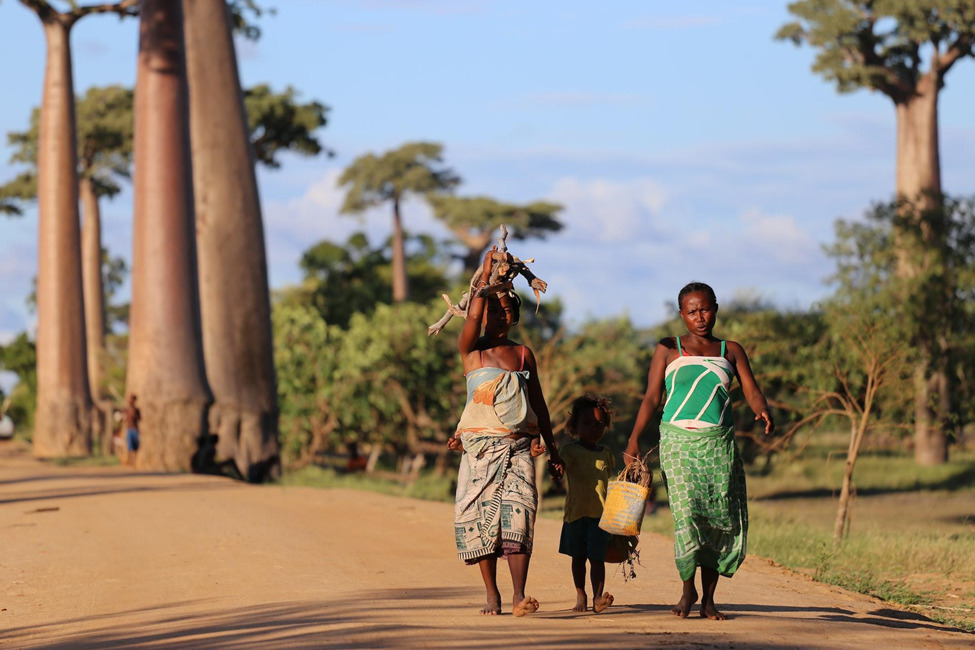 Dance with some lemurs
Finally, no visit to Madagascar would be complete without spending some time with lemurs. You can join a dance session at the Berenty Reserve, located in southern Madagascar. Here, you'll be able to learn traditional lemur dances and get up close and personal with these fascinating creatures.
While you're in Madagascar, you won't want to miss out on all the amazing experiences it has to offer. From exploring ancient sites and national parks to meeting with locals and dancing with lemurs, there are plenty of things to do and see here!
Conclusion
No matter what your interests are, there's something for everyone in Madagascar. The incredible wildlife, stunning landscapes, vibrant cities, and unique culture make it one of the most amazing countries to visit in the world.
With so much to see and do, it's sure to be an unforgettable trip! So what are you waiting for? Start planning your amazing adventure today!
Apart from this, if you are interested to know more about Upgrade Your Wedding then visit our Lifestyle category