Last Updated on October 14, 2023 by
Human Resources (HR) is a vital function of any organization, responsible for managing and overseeing the workforce. However, managing HR tasks can be time-consuming and tedious, and without the right tools and processes, it can become overwhelming. This is where HR automation tools come in – they can help streamline HR processes, automate repetitive tasks, and provide valuable insights into the workforce, all while increasing work efficiency. Here are five of the best HR automation tools to consider for your organization: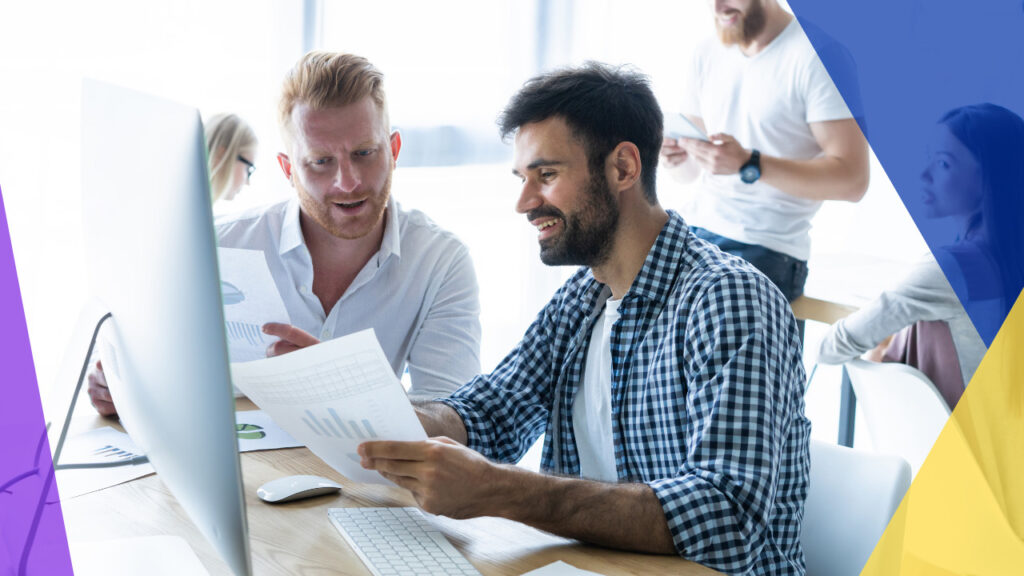 HR Analytics Software: HR analytics software are powerful tools that can help organizations manage and analyze their workforce data in one place. This includes tasks such as employee data management, benefits administration, and performance management. With the help of advanced analytics and reporting capabilities, it can provide valuable insights into the workforce, such as identifying areas of improvement, forecasting future workforce needs, and tracking employee engagement and retention.
Applicant Tracking Systems: The recruitment process can be a time-consuming and tedious task, but with an applicant tracking system (ATS), it can be automated and streamlined. An ATS allows organizations to post job openings, manage resumes and applications, and schedule interviews. It can also automate the process of pre-screening candidates, making it easier to identify qualified candidates and move them through the hiring process faster.
Time and Attendance Systems: Tracking employee hours, including time off requests, overtime, and shift scheduling, can be a cumbersome task. A time and attendance system automates this process, making it easy to track employee hours, approve time off requests, and manage shift schedules. It can also help organizations to avoid errors, reduce administrative costs, and improve compliance with labor laws.
Benefits Administration Systems: Managing employee benefits can be a complex task, but with a benefits administration system, it can be automated and streamlined. These systems automate the process of enrolling employees in benefits and tracking their coverage. This can include health insurance, retirement plans, and other benefits. It can also help organizations reduce administrative costs, improve compliance, and provide employees with easy access to their benefit information.
Performance Management Systems: Performance management is a critical aspect of any organization, but it can be time-consuming and cumbersome. A Performance management system automates this process by automating the setting and tracking of performance goals, conducting performance reviews, and providing feedback. This can help organizations to improve communication, increase productivity, and foster a culture of continuous improvement.
At the end of the day, HR automation tools can be a great way to boost the work efficiency of your organization by streamlining HR processes, reducing data entry and paperwork, and providing valuable insights into the workforce. By implementing HR analytics software, an applicant tracking system, a time and attendance system, a benefits administration system, and a performance management system, you can automate many of your HR tasks, improve the overall efficiency of your HR department, and make better decisions for your organization.